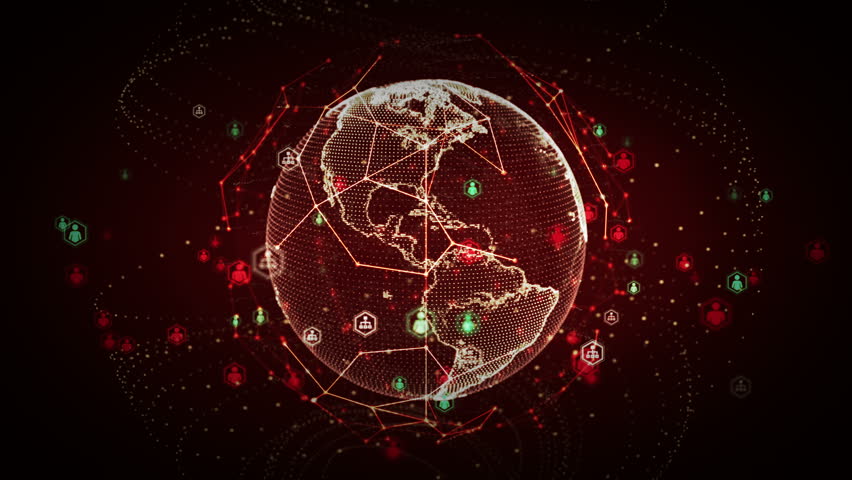 RV/INTELLIGENCE ALERT - July 1, 2019
(Disclaimer: The following is an overview of the current situation of the world based on intelligence received from several sources which may or may not be accurate or truthful.)
History was made yesterday when President Trump became the first US president to step into North Korea.
https://www.youtube.com/watch?v=j9oPaL4EsOg
Also, the Saudi King visited South Korea for the first time in 21 years.
These events are symbolic to GESARA.
Meanwhile, Trump's retaliation ruse against Iran shows how the Deep State Cabal are being outsmarted and exposed by the Earth Alliance.
Men in black have also been sighted in Germany arresting individuals.
Sources claim these men in black are Earth Alliance operators.
No further information available on this matter at this time.
Sources are also claiming that July 4th has been set as a back wall date for the RV.
Worldwide peace is being achieved as required by GESARA compliance.
Source: Operation Disclosure
______________________________________________________
If you wish to contact the author of any reader submitted guest post, you can give us an email at UniversalOm432Hz@gmail.com and we'll forward your request to the author.
______________________________________________________
All articles, videos, and images posted on Dinar Chronicles were submitted by readers and/or handpicked by the site itself for informational and/or entertainment purposes.
Dinar Chronicles is not a registered investment adviser, broker dealer, banker or currency dealer and as such, no information on the website should be construed as investment advice. We do not support, represent or guarantee the completeness, truthfulness, accuracy, or reliability of any content or communications posted on this site. Information posted on this site may or may not be fictitious. We do not intend to and are not providing financial, legal, tax, political or any other advice to readers of this website.
Copyright © 2019 Dinar Chronicles