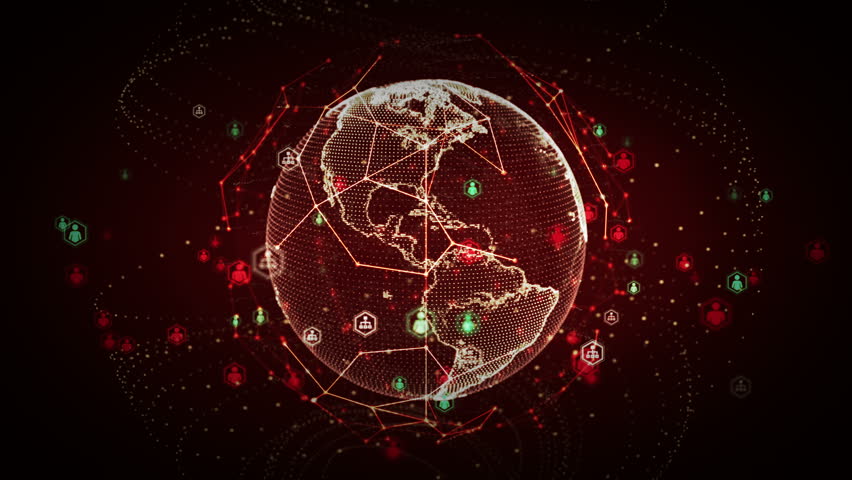 RV/INTELLIGENCE ALERT - June 6, 2019
(Disclaimer: The following is an overview of the current situation of the world based on intelligence received from several sources which may or may not be accurate or truthful.)

Today is June 6, the 75th anniversary of D-Day.

D-Day was the the start of Operation Overlord which lasted for 2 and a half months resulting in Allied victory.

It was the day the free world was united against a common enemy.

The commemoration of the 75th anniversary of D-Day with world leaders was a reminder that the free world still remains united (via GESARA) against a common enemy, the Deep State Cabal.

Take a moment to remember those who sacrificed their lives for a war fabricated by the same enemy, the Deep State Cabal.

We will show the fallen that they did not die in vain.

Mass indictments are inevitable.

The old fiat financial system is on the verge of collapse.

The implementation of the new Quantum Financial System is imminent.

Redemption of RV basket currencies is expected at any moment.

Multiple triggers are being set up.

The transition (to GESARA compliance) is nearing completion.

D-Day is about to begin once again and will result in Earth Alliance victory.

Source: Operation Disclosure
______________________________________________________
If you wish to contact the author of any reader submitted guest post, you can give us an email at UniversalOm432Hz@gmail.com and we'll forward your request to the author.
______________________________________________________
All articles, videos, and images posted on Dinar Chronicles were submitted by readers and/or handpicked by the site itself for informational and/or entertainment purposes.
Dinar Chronicles is not a registered investment adviser, broker dealer, banker or currency dealer and as such, no information on the website should be construed as investment advice. We do not support, represent or guarantee the completeness, truthfulness, accuracy, or reliability of any content or communications posted on this site. Information posted on this site may or may not be fictitious. We do not intend to and are not providing financial, legal, tax, political or any other advice to readers of this website.
Copyright © 2019 Dinar Chronicles