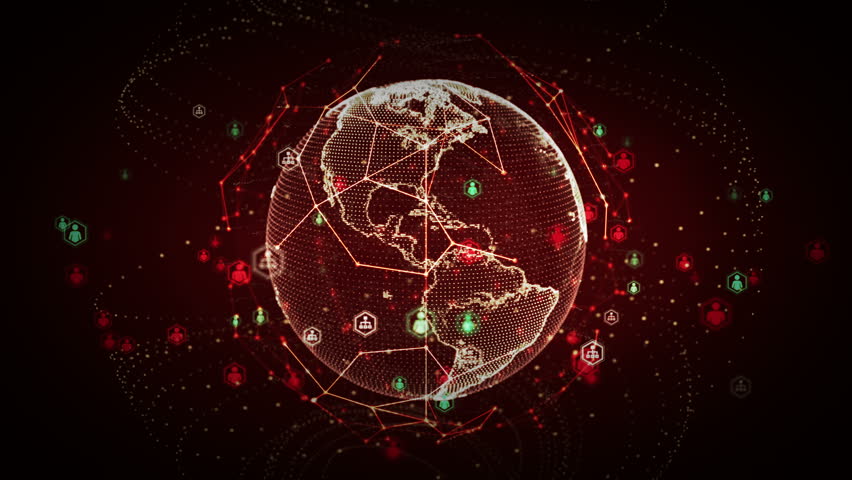 RV/INTELLIGENCE ALERT - May 24, 2019
(Disclaimer: The following is an overview of the current situation of the world based on intelligence received from several sources which may or may not be accurate or truthful.)

Trump has ordered the declassification [DECLAS] of intel related to campaign spying.
https://youtu.be/Lg3zOYV71mc
It's over for the Deep State/Cabal.

Russia is choosing gold over the fiat US dollar.
https://youtu.be/JHH9eIX5p0E
The world is being transitioned to use gold and Russia (a major BRICS Alliance nation) is setting an example.

China has the ability to weaken the US economy via REM (Rare Earth Minerals) exports.

The end of the US-China Trade War will result in the implementation of the QFS thus resetting all currencies to use a gold-standard.

Zimbabwe Bond Notes are expected to be redeemed before August when the RTGS$ is internationally recognized.

Disclosure on ancient civilizations, extraterrestrials, advanced technologies, and more is right around the corner.

We are on the final stretch of the transition.

Worldwide reset is imminent.

Source: Operation Disclosure
______________________________________________________
All articles, videos, and images posted on Dinar Chronicles were submitted by readers and/or handpicked by the site itself for informational and/or entertainment purposes.
Dinar Chronicles is not a registered investment adviser, broker dealer, banker or currency dealer and as such, no information on the website should be construed as investment advice. We do not intend to and are not providing financial, legal, tax, political or any other advice to readers of this website.
Copyright © 2019 Dinar Chronicles