Get link

Facebook

Twitter

Pinterest

Email

Other Apps
Dinar Chronicles Daily Newsletter
Featured Post
Restored Republic via a GCR as of April 22 2019 Compiled 22 April 12:01 am EST by Judy Byington, MSW, LCSW, ret. CEO, Child Abuse Recovery...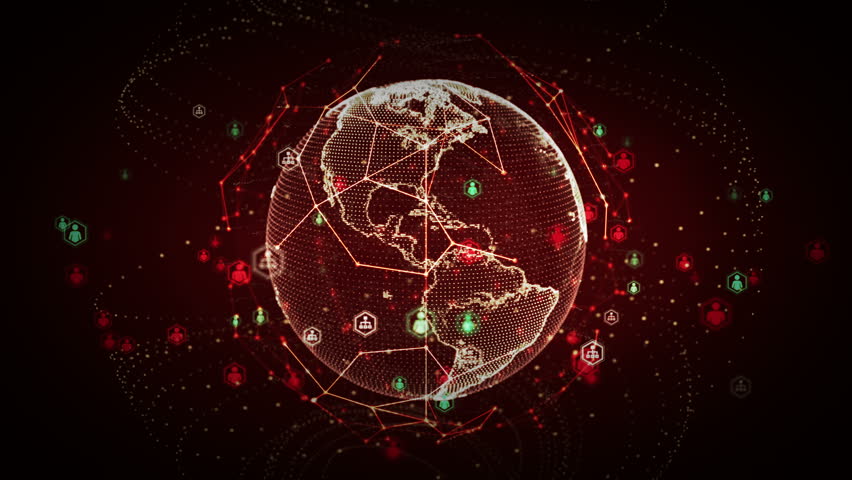 RV/INTELLIGENCE ALERT - April 22, 2019
(Disclaimer: The following is an overview of the current situation based on intelligence leaks received from several sources which may or may not be accurate. Other confirmed sources may also be included in this overview.)

The Deep State's attempt to interfere in the 2016 election is backfiring on them.

Trump will be able to take down the Deep State with a single declassification event.

The attacks in Sri-Lanka was the Cabal retaliating out of desperation.

The hotels that were attacked are assets owned by families connected to the Earth Alliance.

The final phase to begin the transition is in motion.

Sources believe the RV is to be expected at any time.

Once the transition to a GESARA compliant world is accomplished, universal income will be established worldwide in all countries.

The funds used for universal income will be sourced from multiple global trusts set up by the Earth Alliance.

This dark age is almost over.

Humanity is about to enter a new golden age.

Source: Operation Disclosure
https://inteldinarchronicles.blogspot.com/2019/04/operation-disclosure-gcrrv-intel-alert_22.html?fbclid=IwAR0OOsHATEvKu8RVOvQdCByDtDjaIef5lv_rzQ-AHgkJ0-hoO1PtW6oRymM
Get link

Facebook

Twitter

Pinterest

Email

Other Apps